About Us
Welcome to
Delhi Public School, Ara (Bhojpur)
Sarvepalli Radhakrishnan, whose birthday we celebrate as Teacher's Day, said, 'A life of joy and happiness is possible only on the basis of knowledge.' And Nobel laureate Martin Luther King Jr. said, 'The goal of true education is intelligence plus character.'
We, at Delhi Public School, Ara, subscribe to the same school of thought and strive to impart education that puts equal stress on the Indian values as well as the Western concept of a pragmatic approach to knowledge acquisition. For the purpose, we create avenues and opportunities for our students to get hands-on experience in academics and co-curricular activities.
In its 'Mission Statement', the DPS Society, New Delhi, of which DPS School, Ara is a branch, also underlines that our students are 'helped to master the expanding horizons of technology and also become the repository of a deep commitment to Indian ethos and culture'.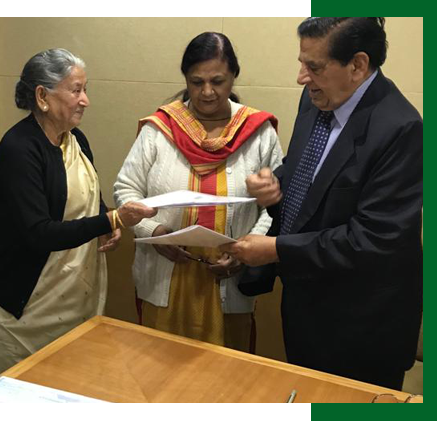 Why Ara Needs a Good School
The districts of Bhojpur, Rohtas, Buxar and Kaimur, which all were once part of Shahabad district, witness mass exodus of students to pursue education in good schools and colleges in Patna, Ranchi, Bokaro, Varanasi and Delhi, to name a few cities. Those staying back have their parents paying hefty fees to run-of-the mill schools at district HQ towns.
In contrast, DPS is an esteemed brand that has been known for imparting quality education since 1950s. It's famous and favourite not only in India but also in Africa, Bahrain, Bangladesh, Indonesia, Kuwait, Nepal, Qatar, Singapore, Saudi Arabia and UAE where DPS schools are the first choice of Indian diaspora.
Do we need any further introduction?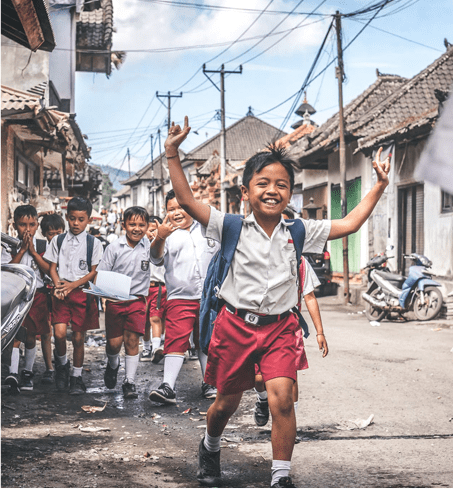 The Fakery
For the record, there have been ONLY 3 DPS Society schools in Bihar at Patna, Bhagalpur and Gaya – till, of course, the DPS Society decided to open its school at Ara. That is, the DPS at Ara is the fourth DPS Society school in Bihar.
All others running in the name of DPS are fake ones, and you don't need rocket science to enlighten yourself about the fakery. Turn your head around and you find that all such illegal schools have either a prefix or a suffix with 'Delhi Public School' or 'DPS' as the name of the school.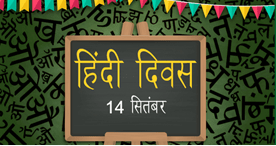 Hindi Diwas
September 14th, 2019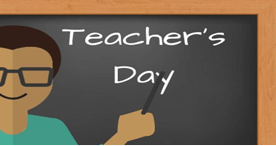 Teacher's Day
September 5th, 2019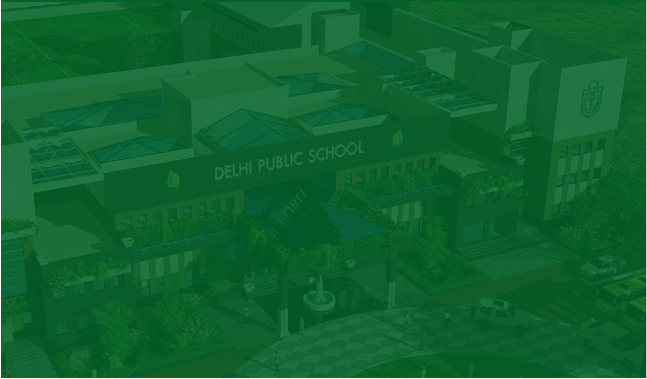 Information for Teachers and Students, Event Information and Education News One of the Most Complete Education Theme